Shop Our Collection of Pre-Designed Cakes
Ready to Go Cakes in 48 Hours
Freshly baked gourmet cakes, made with only the finest ingredients in
the Baking and Pastry industry.
Specially made by a Pastry Chef and Hand
Delivered straight to you❤️ 
Celebration Packages
Select from our pre-designed packages
to include a variety of desserts, a combination of flavors, and themed
designs to suite your budget.
*Some Restrictions Apply
Custom Cakes
If you are looking for a cake to fit your theme, then we are here for you.
Your cake is specially made for you and personalized to your taste and style.
3D Cakes | Tier Cakes | Character Cakes | Party Themes
We are the custom cake professionals for you.
Special Delivery
No need to make a trip. We'll bring the cake to you!
_______________
We offer Complimentary Delivery Service with a Minimum Purchase within Seminole, Orange, and Osceola Counties
_______________
Select the Available Date and Time for Delivery at Checkout and we take care of the rest.
______________________________________________________________________________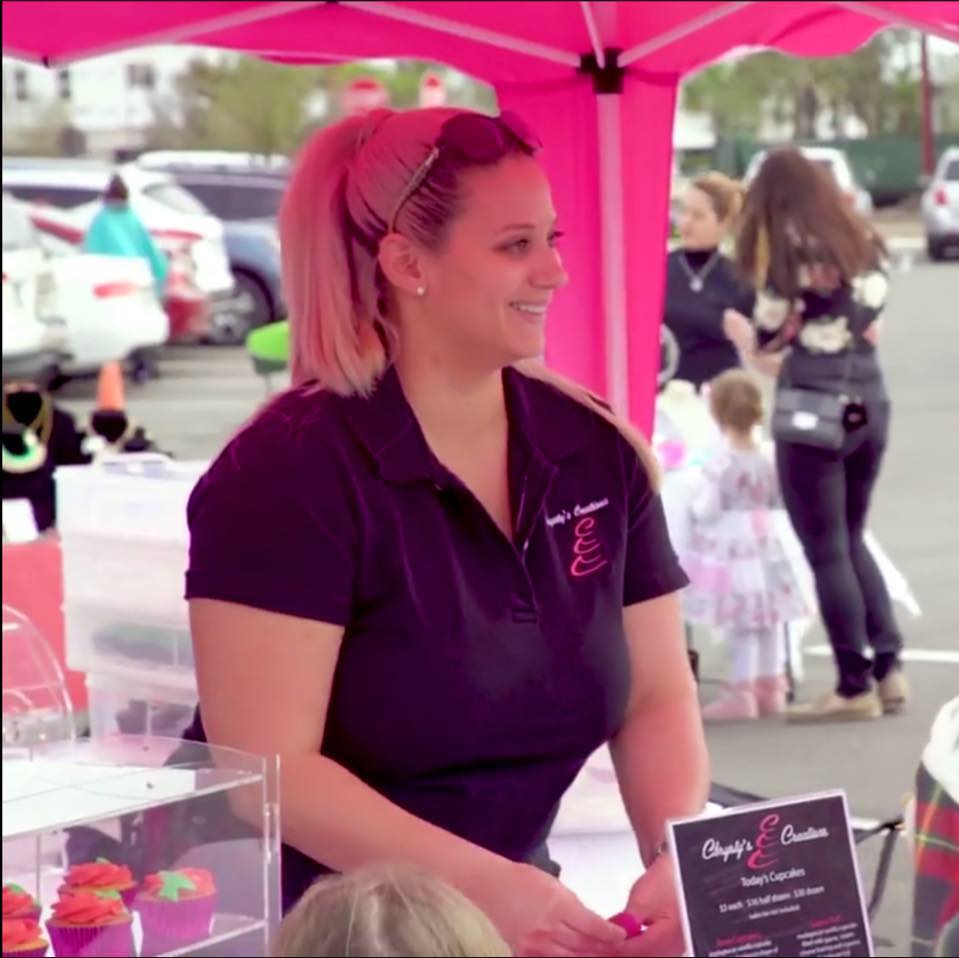 Business Hours
Mon. - Sat. 9:00am - 6:00pm | Sun. 11:00am - 6:00pm
Contact Information
Chrysty's Creations, LLC
PO Box 620842
Orlando, FL 32826-8402
______________________________________________________________________________